Overview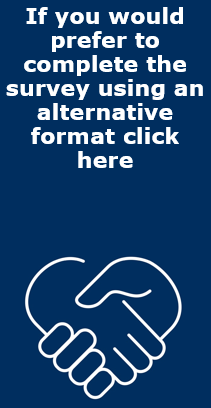 In 2020, the Scottish Police Authority and Police Scotland agreed and published our Joint Strategy for Policing (2020), Policing for a Safe Protected and Resilient Scotland. This strategy describes our ambitions for the future of policing in Scotland framed around five strategic outcomes.
Good progress has been made in developing our service since that point and the time is right to review our strategy. The Vision for Justice was published in 2022, and Scottish Government has recently reviewed and confirmed their Strategic Police Priorities for the next three years.
We have reviewed progress, considered public and colleague insights, and undertaken a strategic assessment. We have reflected on what has changed since 2020, and what we anticipate changing in the years to come and how this impacts on the future of policing.
As a result of this work, supported by the Scottish Police Authority Board and Police Scotland's Executive, we have updated the Joint Strategy for 2023 to reflect our progress to date and adjust some areas of emphasis within our strategic outcomes. These outcomes remain fully aligned to the Strategic Police Priorities.
We are now keen to engage with our partners, stakeholders and members of the public to gain feedback on the draft document before we finalise it later this Spring.
To provide your views, please read through the attached document at the bottom of the page and then complete our short survey.
If you would prefer to complete the survey using an alternative format e.g. via telephone or in paper form, please email SPAStrategyandPerformance@spa.police.uk 
Reporting a crime or providing information about an incident
Please note that this platform is not for reporting crime, providing information about an incident, or asking us for help. To find out ways to contact the police, please visit our website. If you or someone else needs police assistance, please dial 101, or in an emergency use 999. 
Your personal information
Your response is anonymous and you will not be identified through the information you provide unless you choose to identify yourself in your responses.
At the end of the survey, we ask for personal details to ensure we receive a comprehensive range of responses. Please note that you do not have to answer these questions.
By completing this survey, you agree to Police Scotland/SPA using your anonymised data for analysis and reporting that will improve the service we provide.
Police Scotland/SPA is committed to protecting and respecting your privacy. We have robust procedures in place to ensure that any data that you provide is processed and stored securely. We will never pass your data on to any third parties without your express consent. We also meet the requirements of the Data Protection Act 2018 (General Data Protection Regulation or 'GDPR').
Give us your views